So the current rage in teacher groups is the digital classroom, digital library, etc.
You make a Google Slide presentation, add an empty room background, and then add clip art, book covers, bitmojis and more to your room that when finished, can be shared with your students for them to interact with.
All you have to do is add a link to each item.
Sounds simple, right? It can actually be kind of tricky which is why I decided to write this guide for digital rooms for distance learning.
What Are Digital Rooms For Distance Learning?
These are image-related pictures of your room with links embedded into the images. Students can click and go to different resources you want them to.
Even cooler – build multiple rooms and publish them as separate webpages (File – Publish to Web) which is a great idea because the kids can't move things around. Link several to one main room and link the others going back to it. (Like little practice rooms off a big classroom!)
If you are looking to get started, I have a tutorial here. It's only 14 minutes and shows you how to publish it to the web too.
Keep in mind:
– If you are linking book read alouds, make sure you have permission from the publisher if you record it. I've chosen not to make recordings, but linked to different recordings that already exist on YouTube.
This is my current library. Feel free to use it with your students. Note that at a later date links may expire because of publisher's current lifted restrictions for online teaching. Some books are linked to established kids books channels and those will remain.
If you want to make your own, you can purchase the background image in my TpT store.
Ready to move on with more digital classrooms for distance learning? Check out this post to really make your virtual classroom shine!
Happy music making!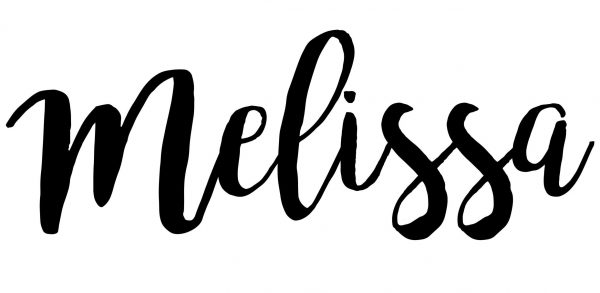 Check out more ideas for distance learning by clicking here. Includes a HUGE free resource!